Welcome to the Kyora flower blog!
WTF? (What's That Flower)
For all you'll need to know about the flowers of the week!
---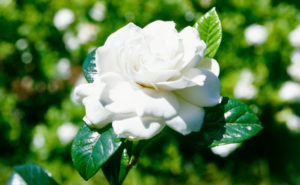 When you start to notice Gardenia's flower, be sure warm summer days are on their way!
The trusty Gardenia is a very popular plant and for good reason. Gardenia's come in a small, medium and large, how good is that!?! Gardenia radicans in the smallest variety. Growing to approximately 30cm high, it is considered a ground cover plant and can work well creating a first layer of planting. Gardenia radicans is great as a formal border planted along pathways or walls and like all Gardenia's provide a wonderful scent when flowering.
Gardenia florida is the medium growing variety. Considered a shrub, Gardenia florida can be used as a low hedge or kept clipped as a single specimen to approximately 1m high. Popular in both formal gardens and tropical gardens, the glossy green leaves and the pure white flowers are and will always be a favourite amongst garden lovers.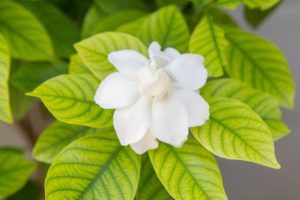 Gardenia magnifica is the larger variety of the Gardenia's. Growing up the 2 metres, the magnifica can still be used as a hedge, but would most commonly be found in gardens as a single specimen. The large leaves and flowers are certainly attractive. If not maintained correctly, the magnifica can become leggy with sparse foliage.
Gardenia's generally like morning sun and a bit of protection from the harsh afternoon sun. Keep watered through the warmer months but make sure the garden is free draining. Feed your Gardenia's twice a year. You'll be sure to enjoy the best parts of having Gardenia's as part of your garden.
---
Written by Nick Mason
Images Via – Gardenia